Everyone Is Welcome
High Level Wealth Management welcomes all clients regardless of age, race, skin colour, religion, ancestry, place of origin, physical or mental ability, marital status, family status, source of income, sexual orientation, gender identity, or gender expression.
We value diversity and expect our clients and business partners to do the same. We partner with forward-thinking companies and advocate for improvements to the way gender is typically handled in the financial services industry.
A Unique Perspective
As a member of the two-spirit, lesbian, gay, bisexual, transgender, queer (2SLGBTQ+) community, Kent brings a unique perspective to financial planning and wealth management for 2SLGBTQ+ Albertans. He knows first hand how uncomfortable it can be when meeting a professional for the first time and having to correct assumptions about marital status or disclosing personal information when you aren't sure how the other party will react.
Creating an accurate and comprehensive financial plan requires an honest discussion about your circumstances and you shouldn't have to feel guarded when answering questions or applying for financial products. At High Level Wealth Management, we pride ourselves on being open, ethical, and non-judgemental. It may seem like a small detail, but by emphasizing a 2SLGBTQ+ friendly culture we hope to reduce the stress and apprehension you might be feeling before meeting with a financial advisor.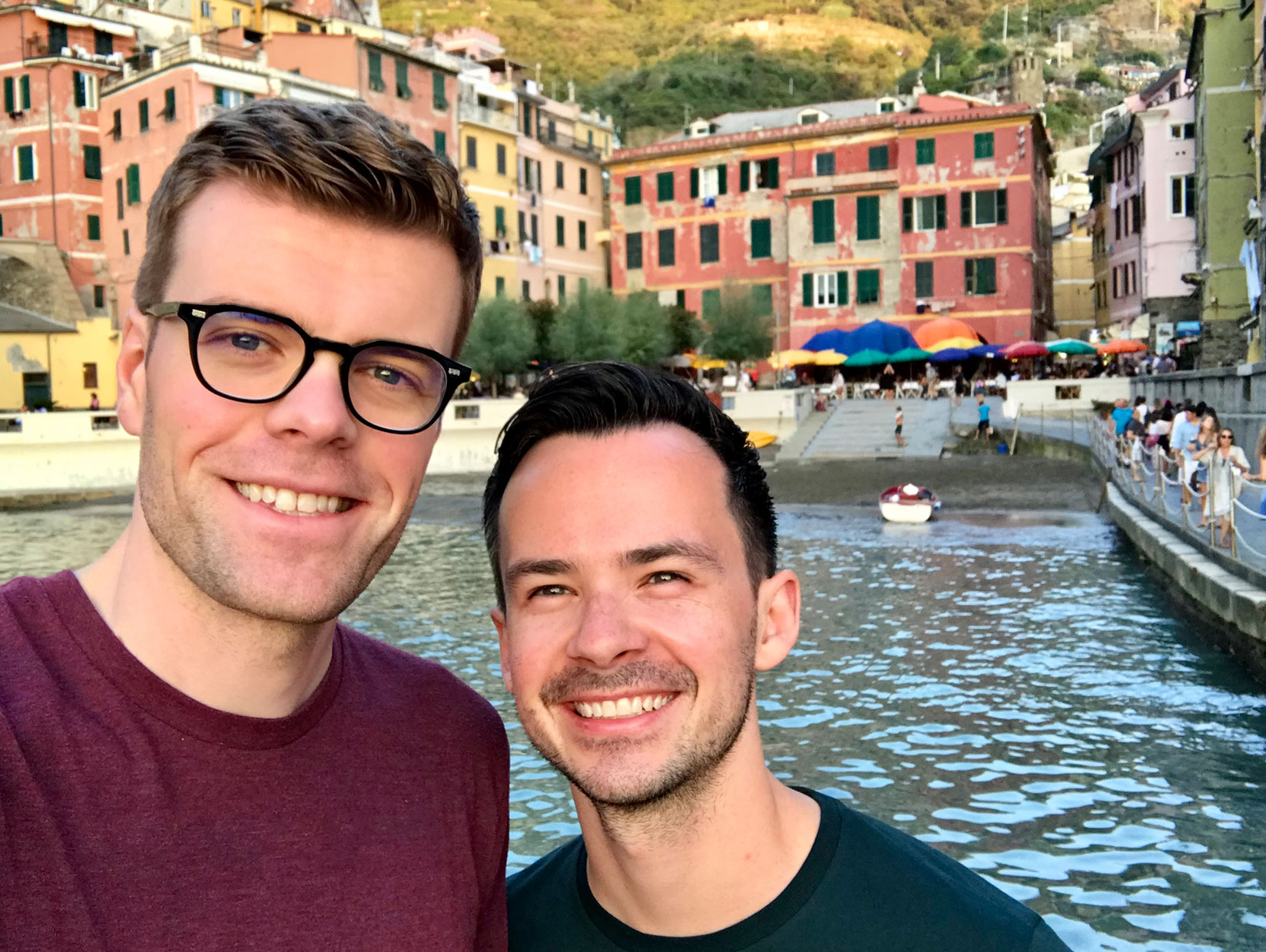 Community Involvement
In 2015, Kent and his partner Joshua co-founded the Edmonton Pride Run & Walk, a volunteer-led organization that promotes the diversity of the 2SLGBTQ+ community, increases access to fitness, and raises funds for the Edmonton Pride Run Endowment Fund. The event, which takes place each year during Edmonton's Pride Festival, encourages people of all ages and abilities to get active and show their pride.
To date, the Edmonton Pride Run & Walk has contributed over $70,000 towards 2SLGBTQ+ initiatives at the University of Alberta, with the Endowment currently funding a bursary to support undergraduate students that identify as 2SLGBTQ+.