Welcome
We are a registered portfolio manager providing independent, evidence-based investment management and financial planning services to residents of Alberta. We offer professional, trustworthy, client-focused service at a fair price.
As your portfolio manager, we work with you to determine the investment portfolio that is best suited to meet your needs, balancing your return objectives with your risk tolerance. We then take care of the day-to-day investment management on your behalf – buying and selling securities, managing cash flows, and keeping your portfolio invested according to your guidelines.
We work with each client to develop a comprehensive financial plan in order to gain a clear understanding of their unique situation. Financial planning is an iterative process, and each client's plan is updated over time as assumptions and circumstances change.
Given the close relationship between investments, financial planning, and income taxes, we also assist clients with the preparation and filing of their personal income tax returns. Understanding a client's tax circumstances leads to a more accurate financial plan and better investment recommendations.
Book a free introductory appointment to learn more about our investment management approach, understand our financial planning process, and get a clear explanation of our fees.
Meet Kent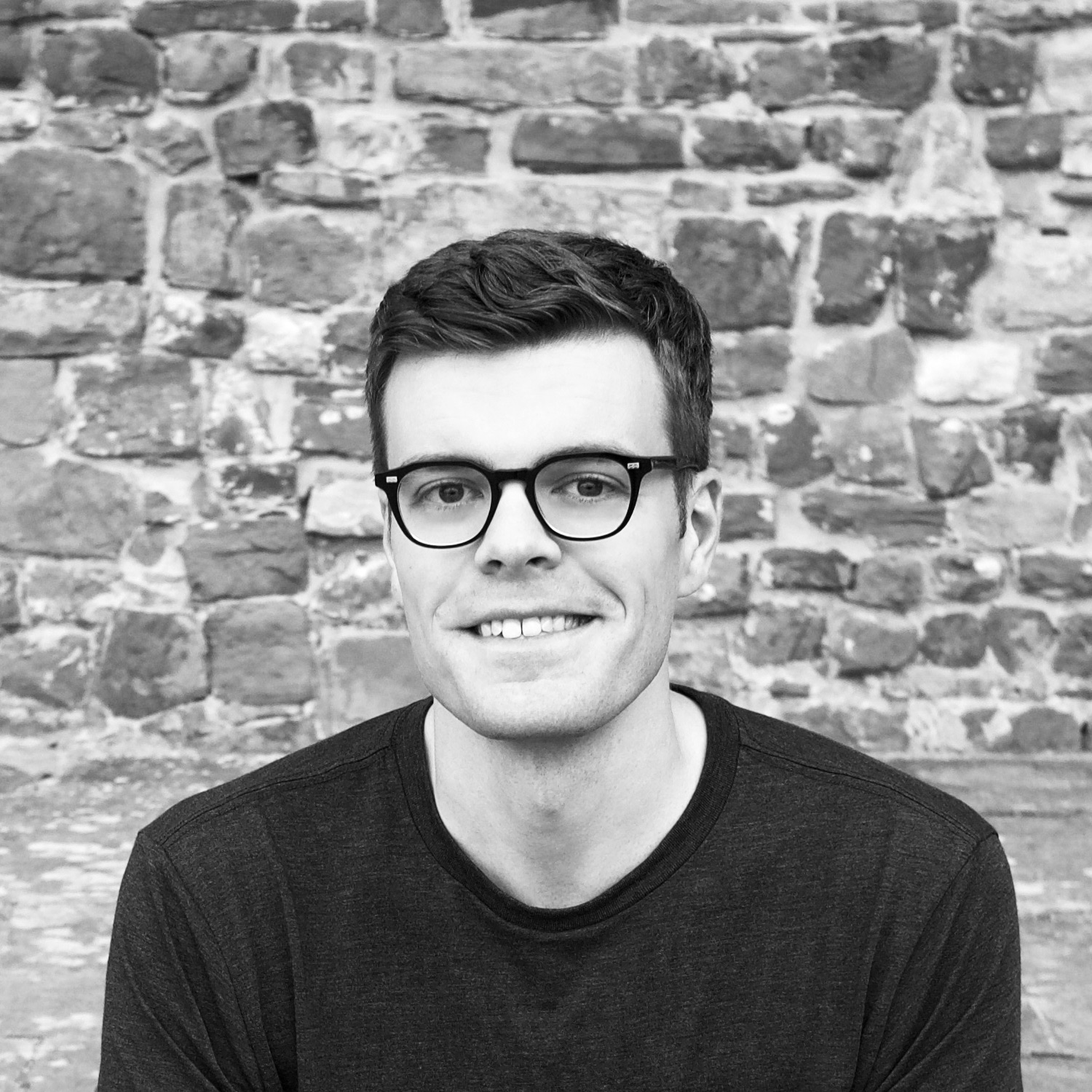 Kent Akgungor founded High Level Wealth Management in 2019 after identifying a need for independent financial planning and wealth management services in Edmonton.
Prior to starting the firm, Kent spent more than a decade working in the institutional investment industry, with the last five of those years spent as a discretionary Portfolio Manager responsible for $550 million of fixed income investments at the City of Edmonton.
Kent graduated from the University of Alberta in 2006, earning a Bachelor of Commerce with Distinction and various academic awards. In 2010, he earned the Chartered Financial Analyst (CFA®) designation – considered one of the highest standards in the investment management profession – and in 2020, he successfully passed the Chief Compliance Officers Qualifying Examination.
Through his education and experience Kent has developed a wealth management philosophy based on academic research and historical evidence. He is a strong proponent of low-fee investment products with broad-market exposure and does not believe in the merits of active management (i.e. trying to "beat the market" through individual security selection or other forms of market timing).
What Does This Cost?
All of our services are provided as an integrated offering for a single, transparent fee, which is calculated as a percentage of the assets that we manage on your behalf.
Wealth Insights is our online newsletter, providing company news and articles on topics such as budgeting, financial planning, tax, insurance, and investments. The available content combines our own original writing with links to articles we think you may find interesting.
December 23, 2022|Financial Planning|
As another year draws to a close, we will soon be turning our attention to our clients' tax returns. For many, the recurring annoyance of gathering documents and preparing a tax return is offset [...]
July 24, 2022|Company News|
Today we are pleased to introduce two new investment strategies that incorporate sustainable investment principles into our portfolio construction process. Along with our Standard strategy, we will now be able to offer a range [...]
July 17, 2022|Investment Management|
As a portfolio manager, our mission is to help clients allocate their money to investment portfolios that provide efficient risk-adjusted returns over the long-term. Given the ever-expanding list of potential investment products, how do [...]